The words of Eudora Welty, the music of Beethoven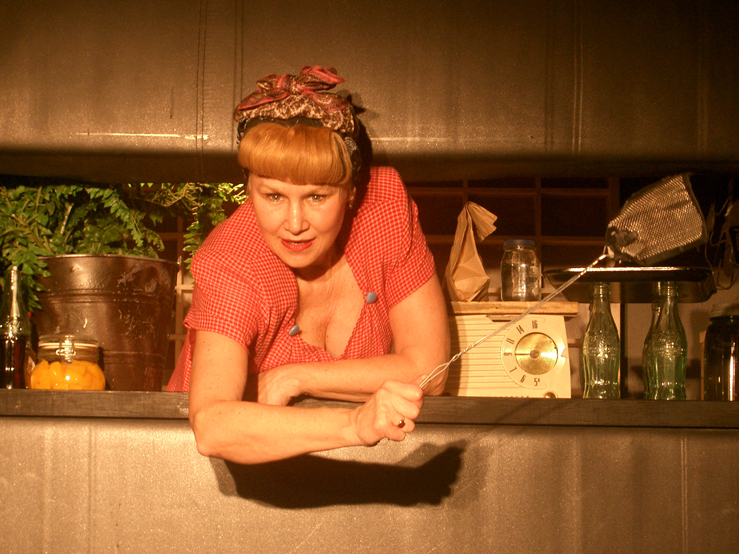 MAY 14th. A once in a lifetime performance with the Mississippi Symphony Orchestra.
The sections of "June Recital" set to Beethoven, Performed by Brenda Currin (story-teller) and Phillip Fortenberry (pianist) in the Art Garden of the Mississippi Museum of Art.
Tickets are free. For further information
June Recital is a collection of stories by one of America's greatest authors, Eudora Welty. The stories are set, in part, to Beethoven's Fifth Piano Concerto played live onstage. The combination is startling, moving, and funny.
In 1979 Brenda Currin and David Kaplan began adapting Eudora Welty's work for the stage. Performing at midnight on the set of Vanities, the adaptation, then titled Sister and Miss Lexie, opened in June 1980. Frank Rich of the New York Times wrote:
The actress has tapped right into the writer's stream of consciousness … The words pour out of her like music.
Five years later the performance was revived at The Second Stage in New York. John Simon wrote in New York Magazine
Miss Currin looks, move and sounds sovereignly right …  David Kaplan has staged with an unblinking eye for visual detail and a sharp ear for sonorous effect.