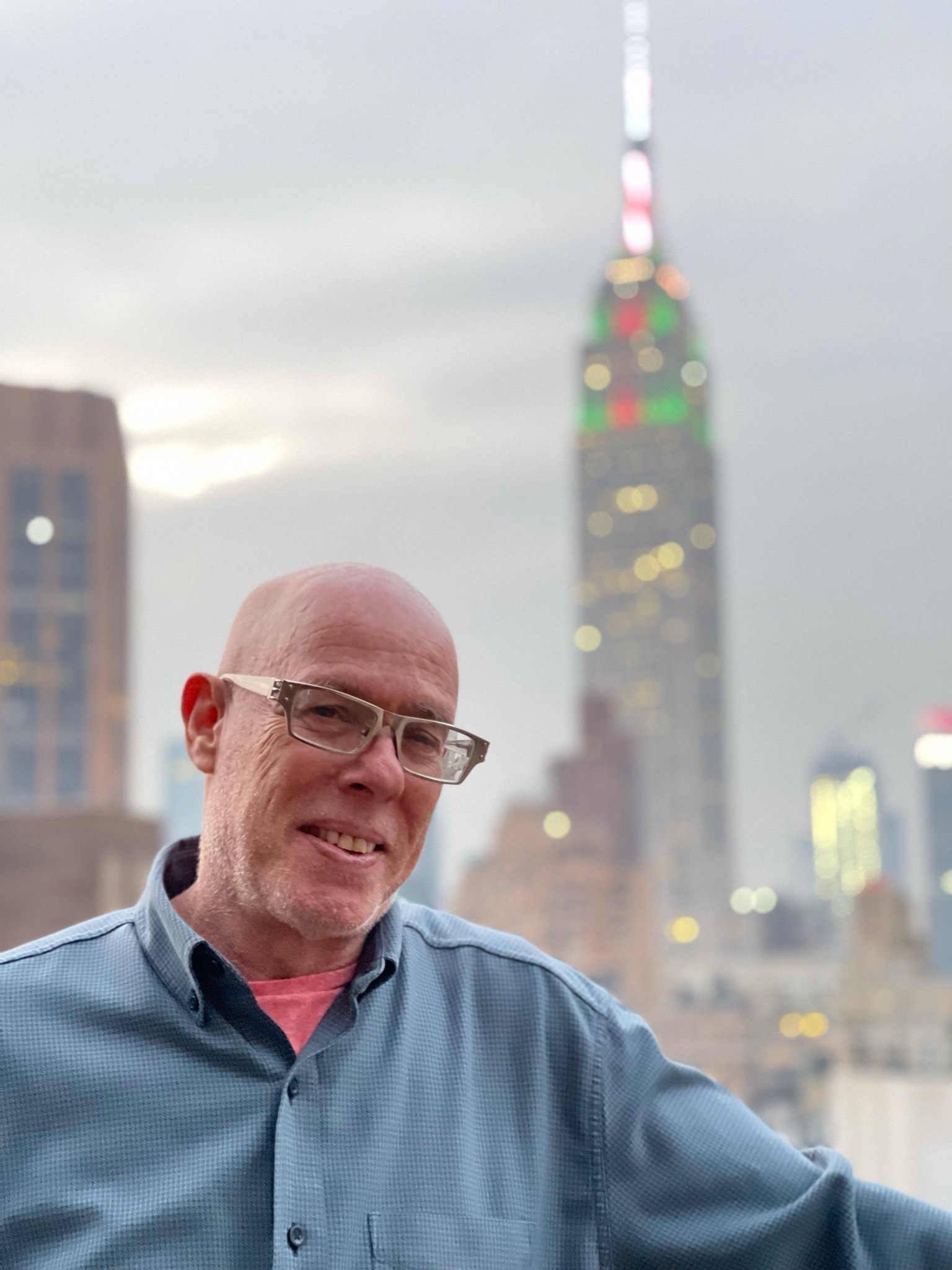 David Kaplan stages plays around the world.
Photo by Debra Roth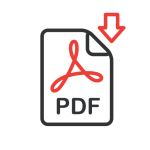 Download Resume
Plays directed by David Kaplan include a Sufi King Lear in Tashkent, Uzbekistan, performed in the Uzbek language; Genet's The Maids in Ulaan Baator, Mongolia, performed in Mongolian; A Midsummer Night's Dream in Buryatia, performed in the Buryat language with shamans.  In Russia, Mr. Kaplan staged the first Russian-language productions of Auntie Mame and Eugene O'Neill's Ah, Wilderness! Also in Russia, in Russian: Macbeth. In 2014 he staged Edward Albee's Three Tall Women in Cantonese at the Hong Kong Repertory Theater. In 2016 he staged Tennessee Williams Ten Blocks on the Camino Real at the National Theater of Ghana. His ongoing production of Shakespeare's Antony and Cleopatra, still in development, has been work-shopped in Turkey, Ghana, and the United States.
He pursues projects over decades. He began to plan in 1997 for the 2016 Camino Real in Ghana. In 1980, he set Eudora Welty's collected works to Beethoven's Fifth Piano Concerto. It was performed by actress Brenda Currin and piano soloist Phil Fortenberry with the Mississippi Symphony Orchestra in 2015. His Spanish/English production of Garcia Lorca's Doña Rosita —which began workshopping in the early 1980's with professional actors in New York, Los Angeles, and Mexico—was performed in 2018 with an ensemble of bi-lingual children and adults in Lubbock, Texas and in Provincetown, Massachusetts
Mr. Kaplan is curator and co-founder of the Provincetown Tennessee Williams Theater Festival now in its 17th year. He has staged Williams' plays worldwide. In 2003 Mr. Kaplan directed Tennessee Williams' The Eccentricities of a Nightingale in Cantonese at the Hong Kong Repertory Theater. In 1993 he directed and designed the Russian premiere of Suddenly Last Summer in Samara, and in 2007 in Chicago, the world premiere of Williams' The Day on Which a Man Dies. In 2012 he directed and designed Ten Blocks on the Camino Real  (prior to staging the play in Ghana) for performances in Rioplatanese Spanish at the marketplace of Paysandu, Uruguay. In March 2015 he directed four short one-acts by Williams at the Hermann-Grima House Museum, an historic boardinghouse in New Orleans. In May 2016 he staged a collection of Williams one-acts in a mansion in St. Louis.
Plays directed by Mr. Kaplan have appeared in 40 of the 50 United States. These include his own adaptations of Charles Finney's The Circus Of Dr. Lao and two American operas: Stephen Foster's Beautiful Dreamer and Gertrude Stein's Dr. Faustus Lights the Lights. More traditional repertory staged by Mr. Kaplan include Genet's The Maids in New York and Chekhov's Cherry Orchard in Los Angeles. He has staged spectacles at the Atlantic City and Las Vegas Convention Centers, the Coney Island Wax Musee, Webster Hall, The Sarajevo Winter Festival, and a multi-ethnic celebration for Benneton in the Central Park Zoo.
In September 2015 a collection of his essays written during the last decade was published under the title Tenn Years: Tennessee Williams On Stage. He is also the author of Tennessee Williams in Provincetown and the author of two series of theater textbooks: Five Approaches to Acting and Shakespeare, Shamans, and Show Biz (Hansen Publishing Group). Lorca in Lubbock, published in 2018, is his photo essay accompanying photographer Ride Hamilton's documentation of Lorca's Doña Rosita performed in a backyard in Texas by children and adults. He is the editor of Tenn at One Hundred, a comprehensive look at Williams' evolving reputation.
From 1979 to 1999  he directed the revival of Ruth Draper's monologues performed by Patricia Norcia, a nine hour repertory in 12 languages (some of them invented). Miss Norcia performed the Draper repertory to sold out audiences at Carnegie Recital Hall in New York and has appeared in Tokyo, Munich, Rome, and London's West End. June Recital, Mr. Kaplan's tribute to Mississippi author Eudora Welty was written with and has been performed by Brenda Currin since 1979. Critically acclaimed performances throughout the United States include extended runs in New York, Chicago and Philadelphia. A compact disc recording was released in 2002 with live concert performances in 2003 throughout the state of Mississippi and at the International Eudora Welty Colloquium in Rennes, France.
He has held classes for actors since 1980. He has taught and lectured at Bard, Clark, Hofstra, NYU, Colombia, Rutgers, The University of New Mexico, The University of the South, Mississippi State University, The Siberian Academy of Fine Arts (in Russian), the Hong Kong Academy of Performing Arts, Bilkent University in Ankara Turkey, Actuando sin Actuar in Mexico, the Metodi Festival in Italy, and the William Esper Studio in New York. His professional students in New York and Los Angeles have won numerous stage awards, including the Tony. Three theater companies have formed out of Mr. Kaplan's classes, including Artificial Intelligence, the creators of the long-running Tony N Tina's Wedding. Mr. Kaplan holds degrees from Clark University and the Yale School of Drama. His teachers include Jan Kott, Richard Gilman, Robert Brustein, Lee Breuer, Stanley Kaufman, Lou Criss, and in Russia, Peter Monastersky.