Eudora Welty's story "Music from Spain" set to music inspired by Andres Segovia.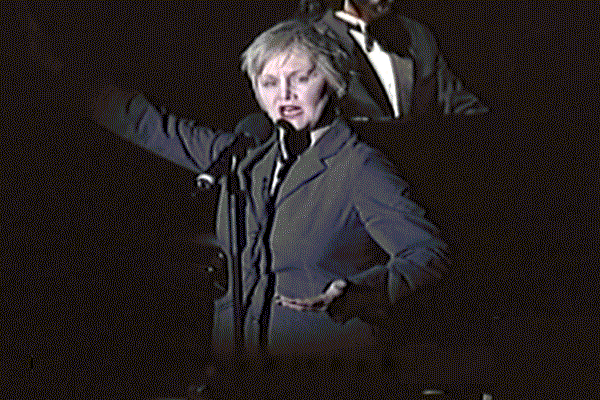 Performed by actress Brenda Currin and pianist Philip Fortenberry, A Fire Was in My Head invites short haunting compositions by Mompou and Bach, and Spanish classics, such as the well-known Leyenda by Albeniz and the passionate Orientale by Enrique Granados, to share the stage with the 1947 novelty song "Open the Door, Richard" and a Mississippi blues treatment a la Blind Boy Fuller of "Rocks in My Bed Number Two." Below, set to Bach.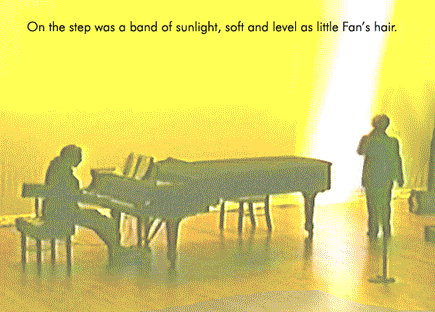 The adaptation by David Kaplan was commissioned by the Eudora Welty Society and the Faulkner Society. It was shown as a work-in-progress at the American Literature Association Conference in San Francisco and at the Appalachian Arts Festival in Boone, North Carolina. In April 2005 A Fire Was in My Head received definitive performances at historic Kaufman Hall at the 92nd St Y in New York City followed later that week with a performance at Tulane's Deep South Humanities Center in New Orleans. It has since performed in Atlanta, Las Vegas, College Station, and Venice, Italy.
The photos here are captured from the DVD archival recording made at the 92nd St Y.