Productions in preparation for 2018  include Shakespeare's The Tragedie of Anthonie, and Cleopatra and Garcia Lorca's Doña Rosita. Photos below from the 2017 presentation of Part I of The Tragedie of Anthonie … in Provincetown. Ghana's Abena Takyi as one of five Cleopatras. Everett Quinton as another.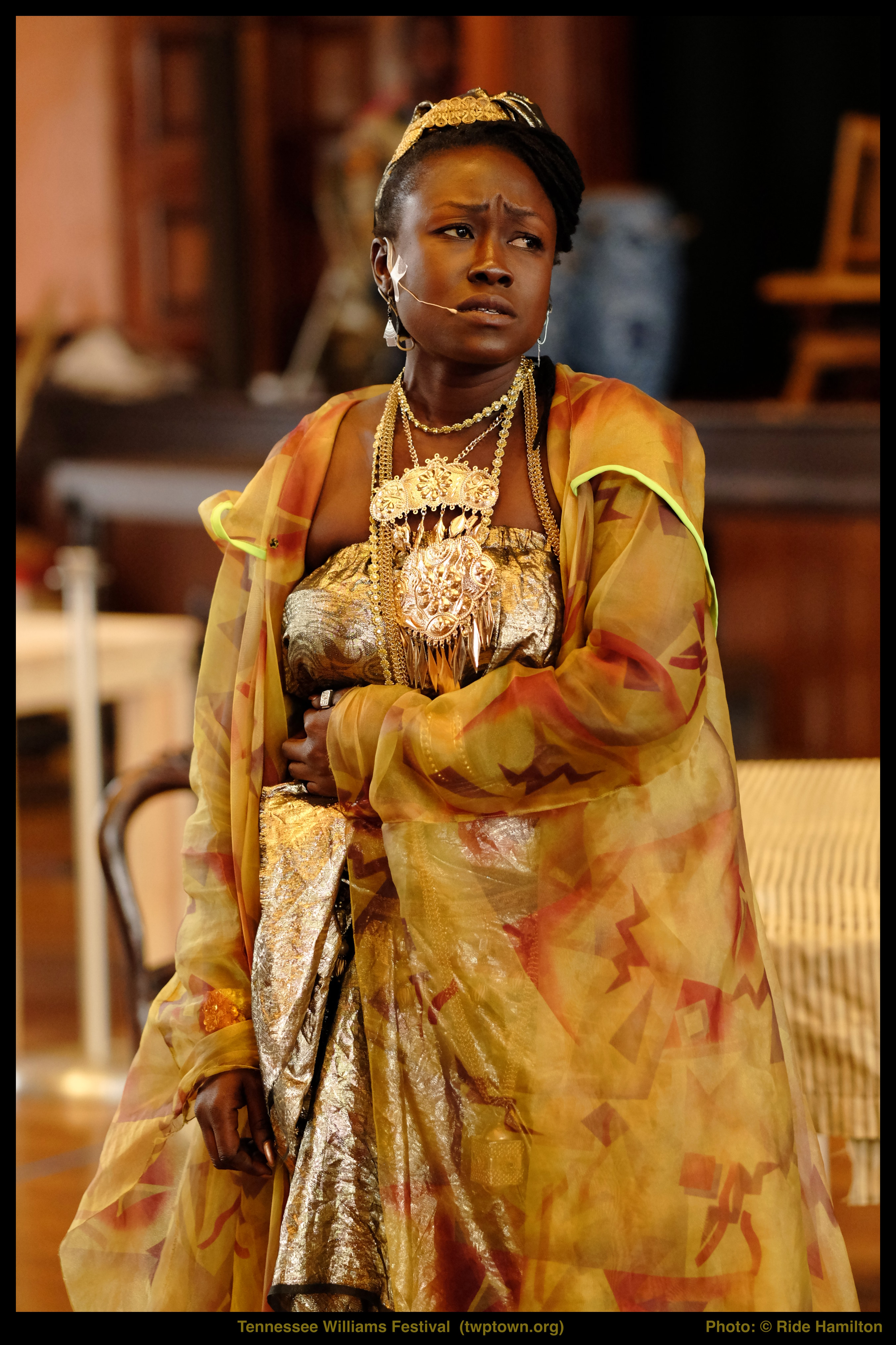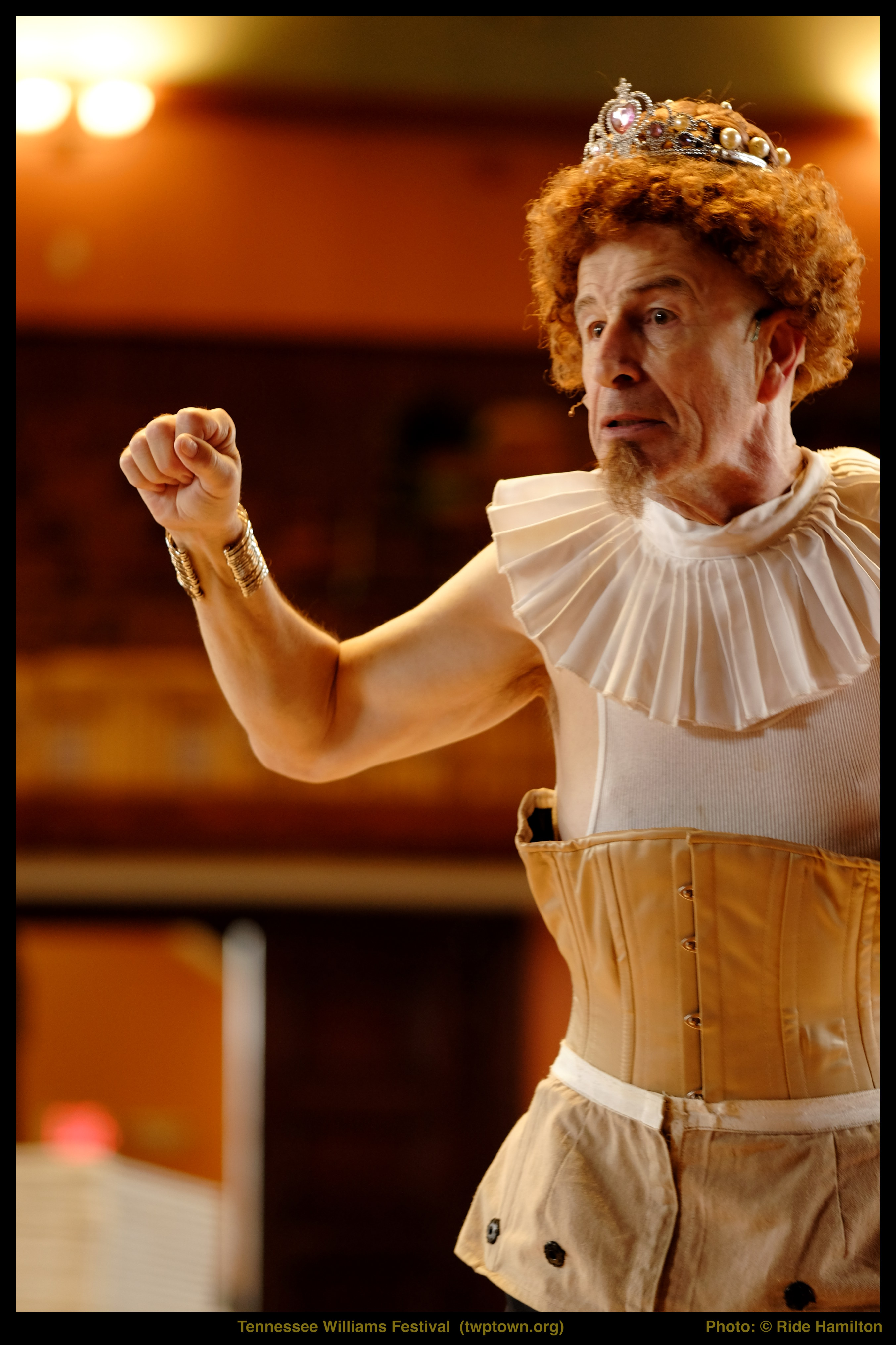 Photo below: page from a 1994 notebook preparing Doña Rosita for Samara, Russia. The theater caught on fire and the production was canceled.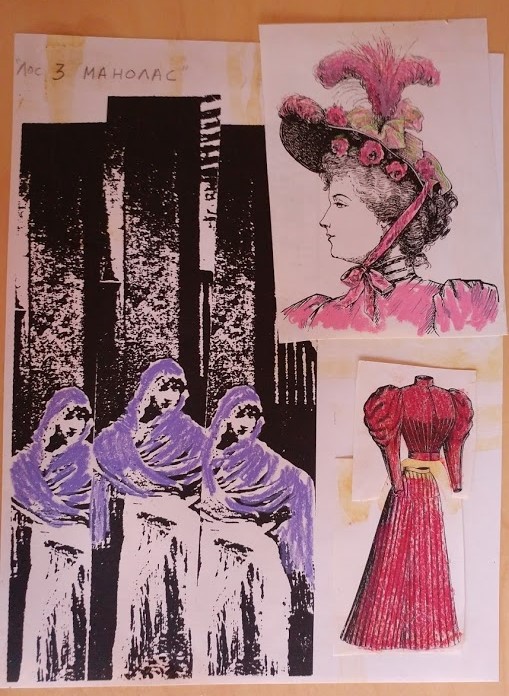 Below: Lorcia and his sister Isabella in 1914, when Federico was 16.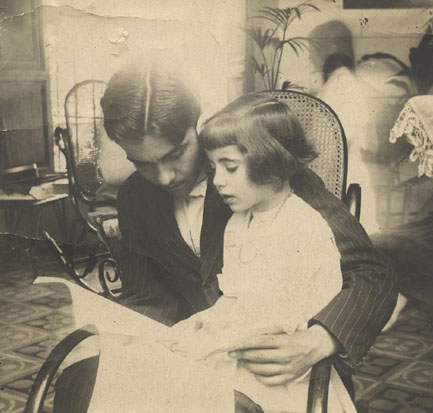 From a letter written when Lorca was 18:
Ahead I see many problems. many eyes which will imprison me, many difficulties in the battle between heart and head, and my emotional flowering wants to take possession of its sunlit garden and I make an effort to enjoy playing with the paper dolls and toys of my childhood, and sometimes I lie on my back on the floor and play comadricas with my baby sister (I adore her) . . . but the phantom that lives within us and which hates us pushes me forward. And we have to carry on because it's our lot to grow old and die, but I don't want to listen but, never­theless, with each day that passes I have another doubt and another sadness.
[
comadricas 
is a game of imitating the neighbors' gossip]