Productions in preparation for 2018  include Garcia Lorca's Doña Rosita and Shakespeare's The Tragedie of Anthonie, and Cleopatra.
Doña Rosita
Lubbock, Texas and Provincetown.
Below:  The Aunt (Zaira Cervantez) in green,  Rosita (Arianna Gonzalez) in pink.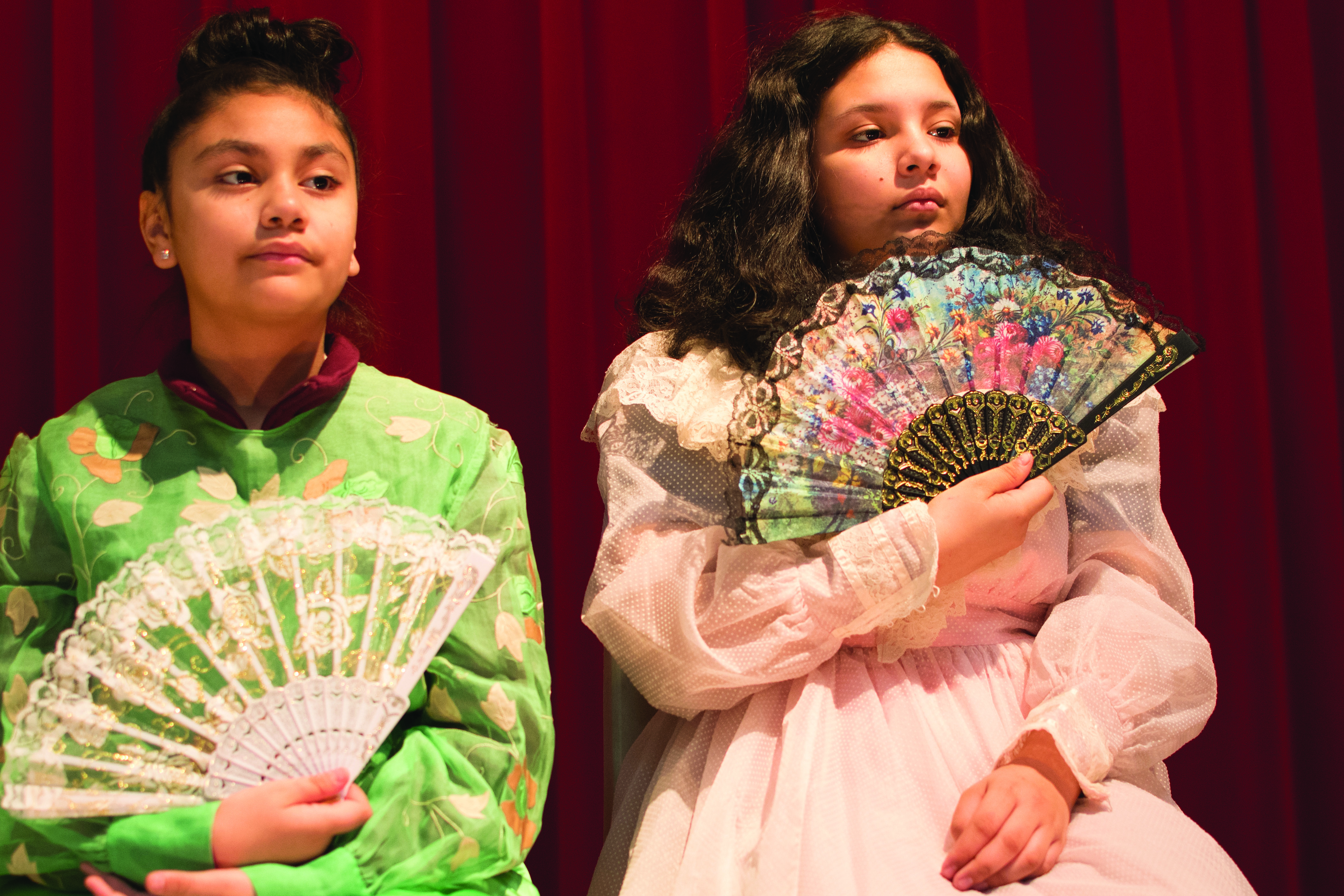 1994 notebook page  below,  preparation for a production in Samara, Russia. The theater caught on fire and the production was canceled.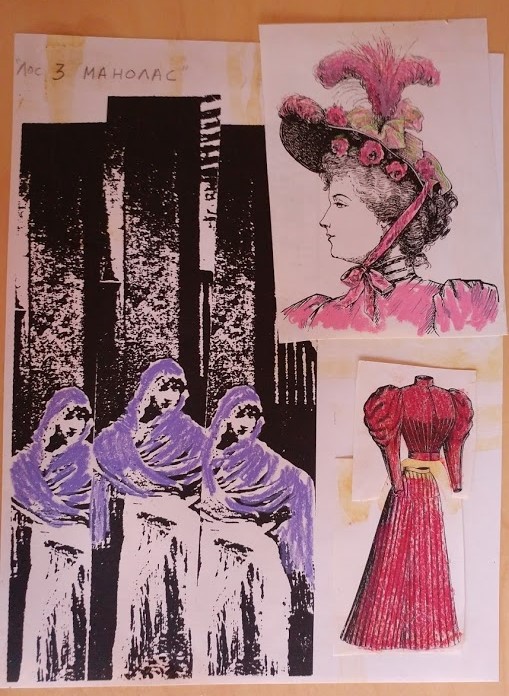 Below: Lorca and his sister Isabella in 1914, when Federico was 16.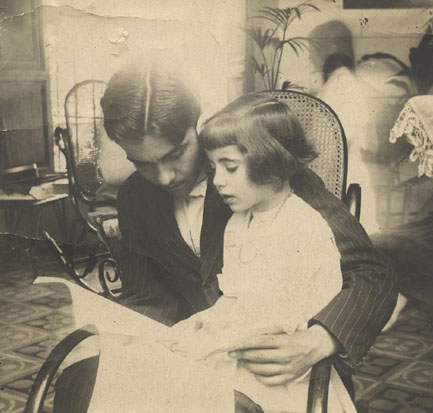 Click here for the  images assembling for Doña Rosita  2018
The Tragedie of Anthonie, and Cleopatra ( Part I )—up to the traditional Act III, scene 2—was presented in Provincetown in September 2017.  Photos by Ride Hamilton below. Ghana's Abena Takyi as one of five Cleopatras. Everett Quinton as another.  Part II was staged in Accra, Ghana in May 2018.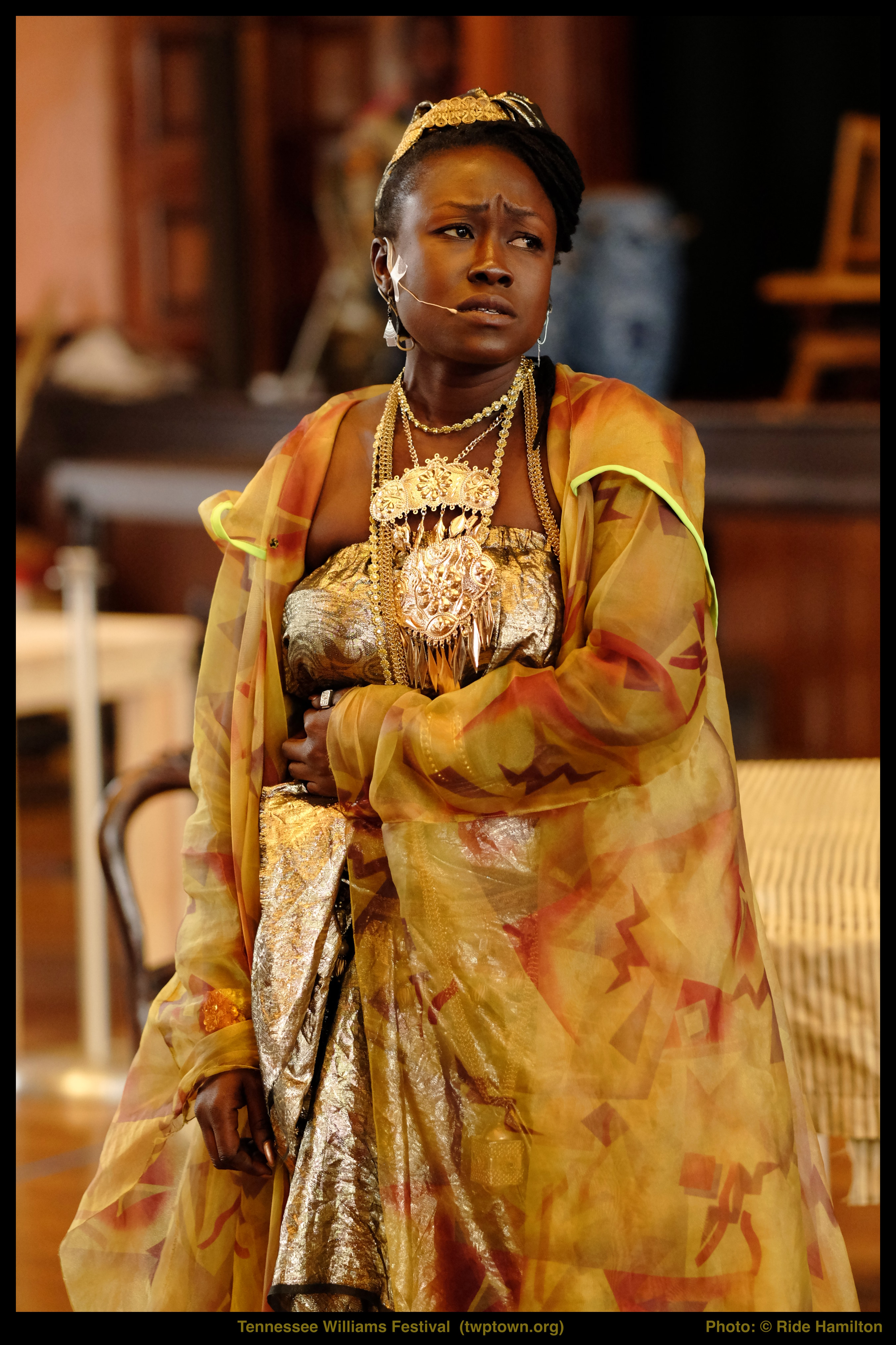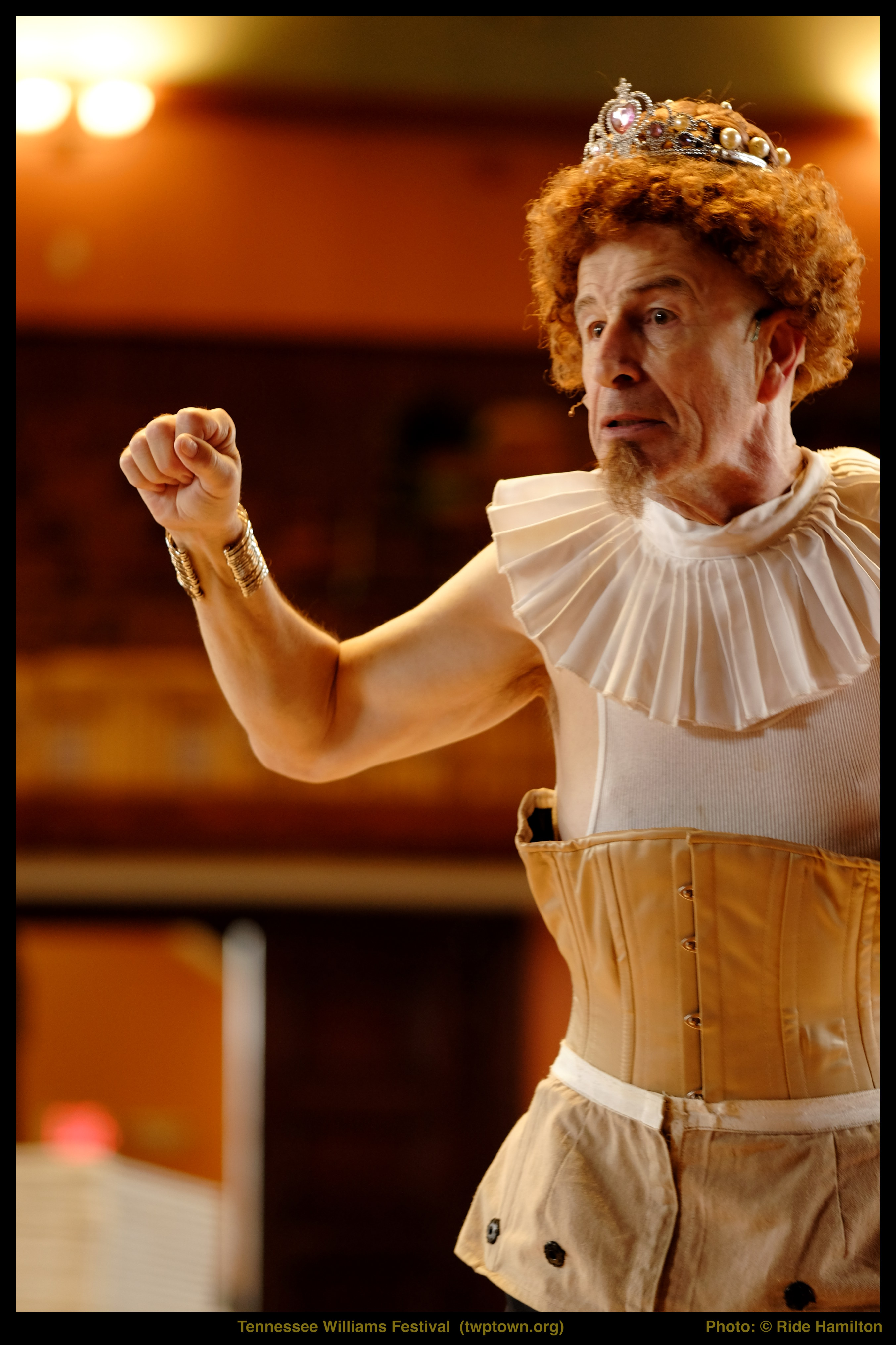 Click here for more information about The Tragedie of Antony, and Cleopatra