Productions in preparation for 2018  include Shakespeare's The Tragedie of Anthonie, and Cleopatra and Garcia Lorca's Doña Rosita. Photos below from the 2017 presentation of Part I of The Tragedie of Anthonie … in Provincetown. Ghana's Abena Takyi as one of five Cleopatras. Everett Quinton as another.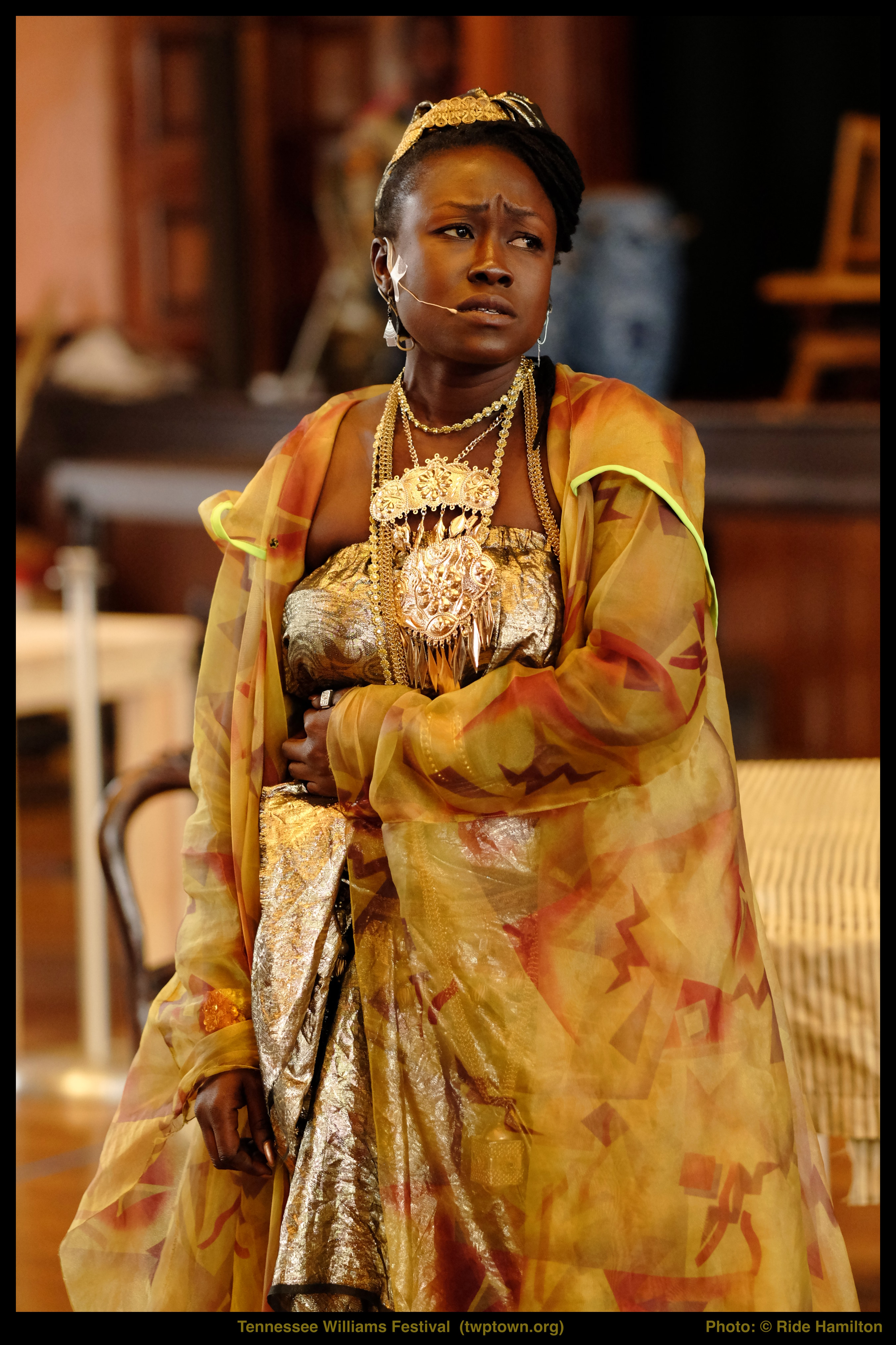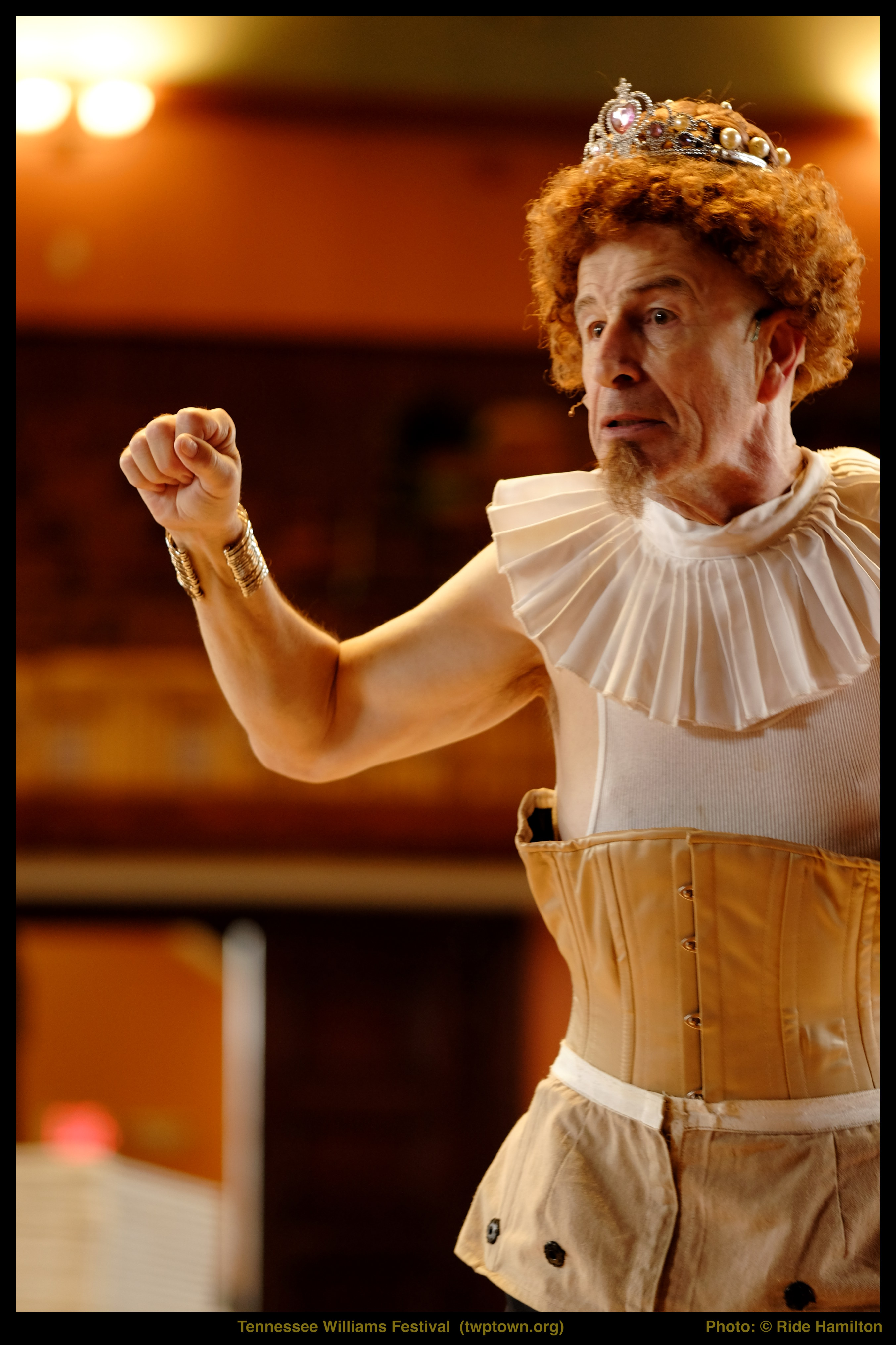 Photo below: page from a 1994 notebook preparing Doña Rosita for Samara, Russia. The theater caught on fire and the production was canceled.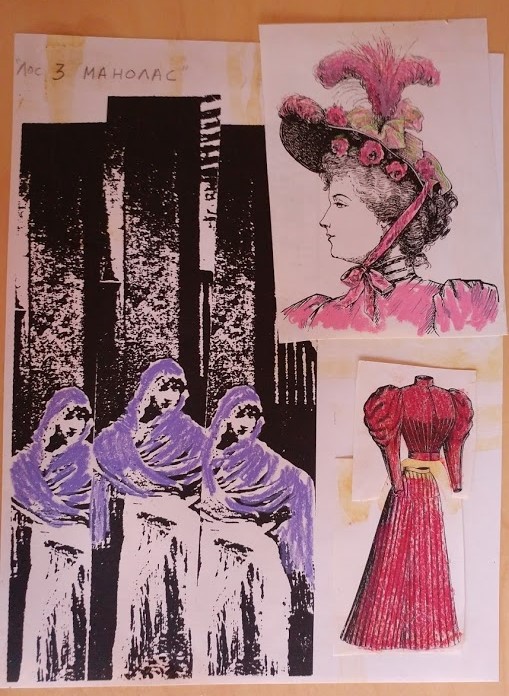 Photo below from 2012 Doña Rosita workshop for Actuando sin actuar
in Aguascalientes, Mexico.