The words of Eudora Welty, the music of Beethoven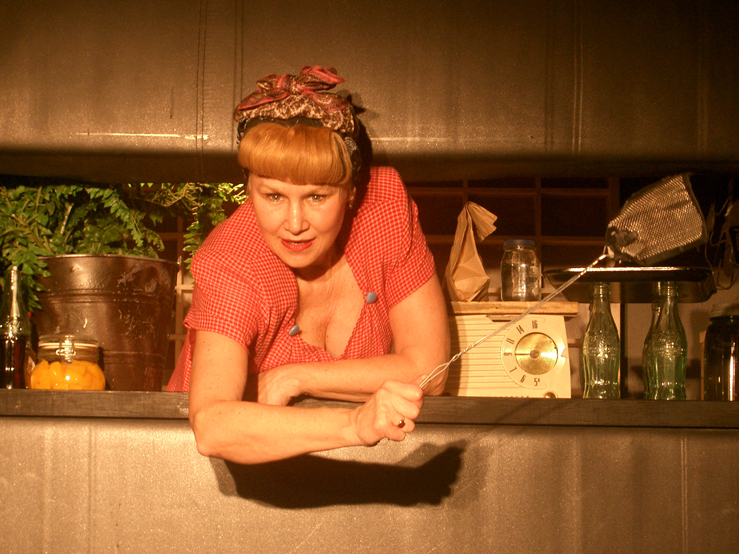 June Recital, Mr. Kaplan's tribute to Mississippi author Eudora Welty was written with and has been performed by Brenda Currin since 1979. Critically acclaimed performances throughout the United States include extended runs in New York, Chicago and Philadelphia. A compact disc recording was released in 2002 with live concert performances in 2003 throughout the state of Mississippi and at the International Eudora Welty Colloquium in Rennes, France.  The work adapts Welty's short story "Why I Live at the P.O." along with the novel "Losing Battles" and five other stories and names from Welty's collected works set to Beethoven's Fifth Piano Concerto, played live.
May 14. 2015, a once in a lifetime performance with the Mississippi Symphony Orchestra  was performed by Brenda Currin and pianist Phillip Fortenberry in the Art Garden of the Mississippi Museum of Art.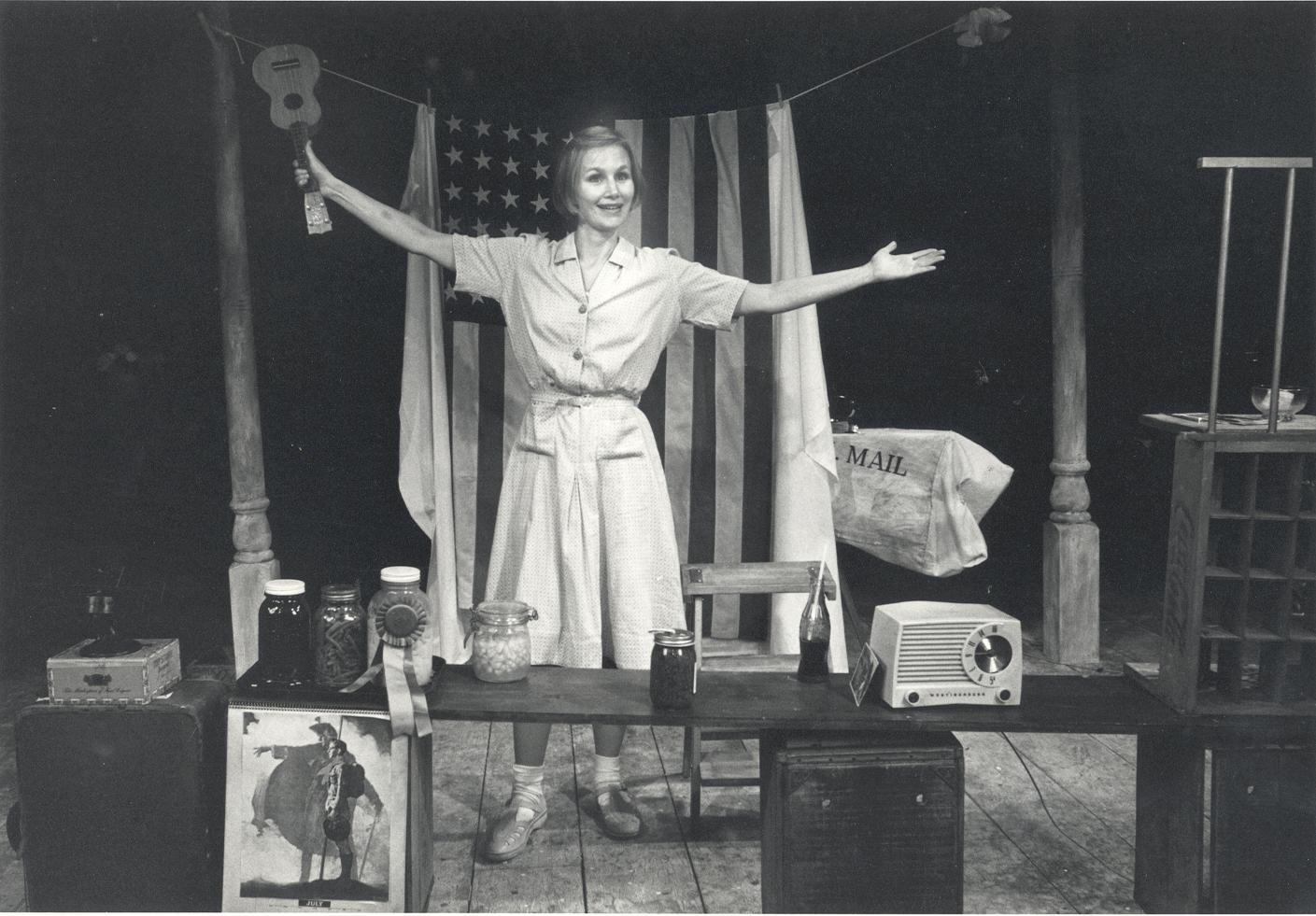 A Fire Was in My Head is another Kaplan adaptation of Welty's fiction for Brenda Currin and piano virtuoso Phil Fortenberry.