Actors from around the world began work on the uncut Folio text of Shakespeare's play titled "The Tragedie of Antony, and Cleopatra"  in September 2016. The first printing of the play has no act divisions , but the text divides logically into two halves: there is a recap of the action in Act III, scene 3.
In the spring of 2017 the first half of  "The Tragedie of Antony, and Cleopatra"  was shown in Ankara, Turkey in Turkish and English thanks to Bilkent University.
In September 2017 the first half was shown entirely in English in Provincetown, Massachusetts for the Provincetown Tennessee Williams Theater Festival's year of Shakespeare and Williams.
In May 2018 the second half of  "The Tragedie of Antony, and Cleopatra" was presented in English and Twi in a first draft at the Folk Theater of the National Theater of Ghana, thanks to Abbigroma, the National Drama Company of Ghana.
Artists involved come from Turkey, Ghana, South Africa, India, Denmark, the U.S., and India. The project is ongoing.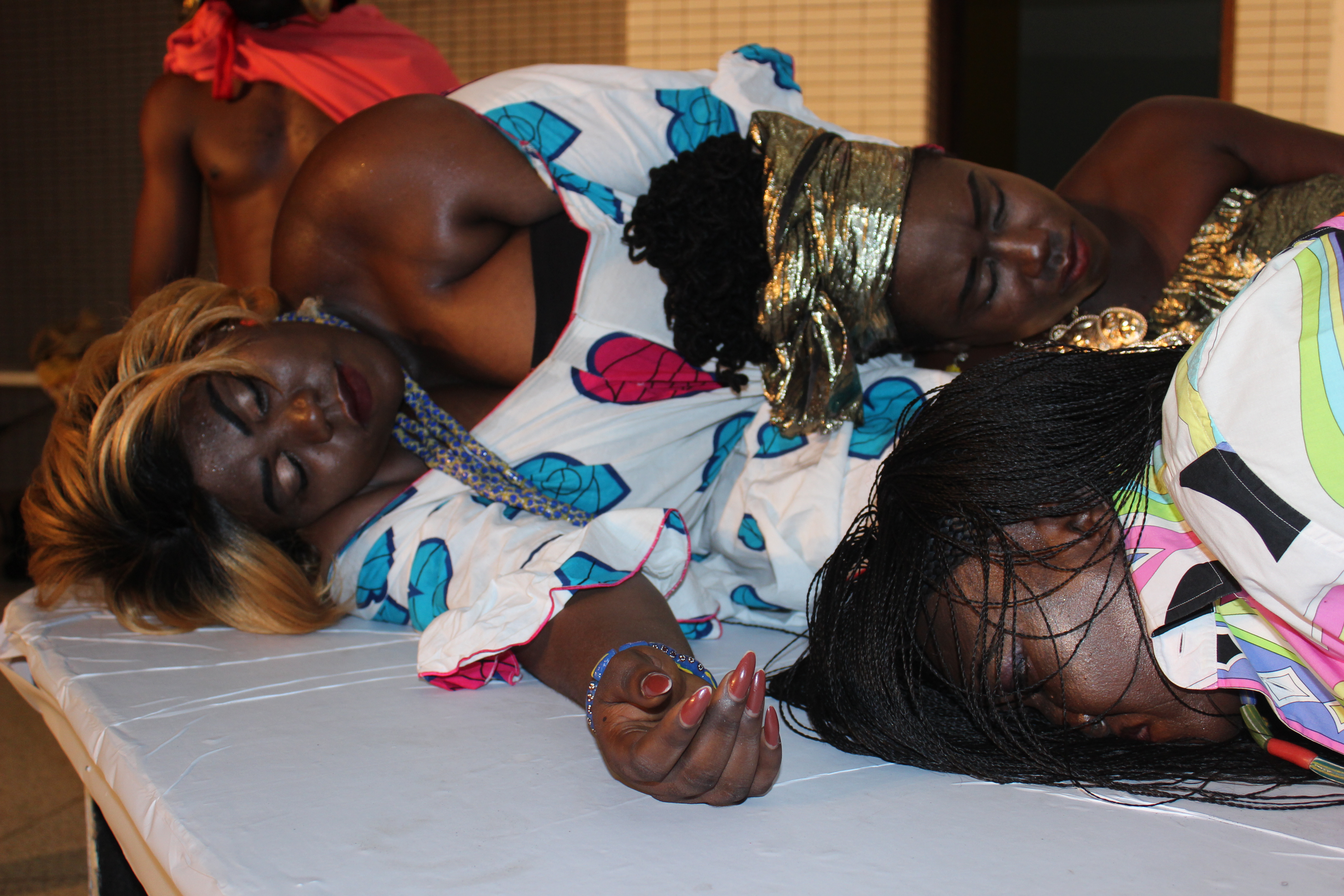 Accra, Ghana. Act V, scene 2
Cæsar. Bravest at the last, She levell'd at our purposes, and being Royall
Tooke her owne way.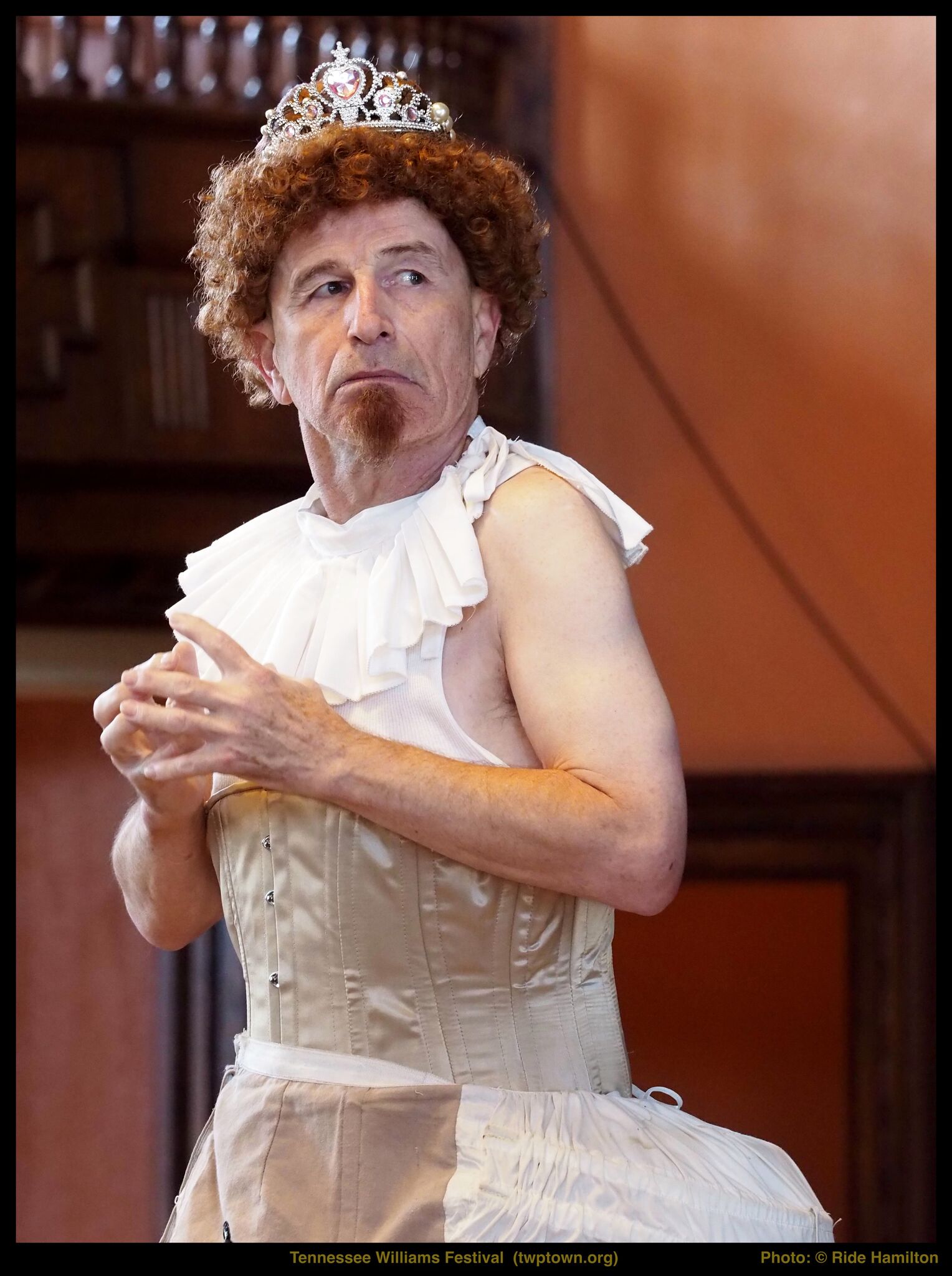 Provincetown, Massachusetts. Act II, scene 5.  Everett Quinton as Cleopatra.
Cleopatra:  Is he married? I cannot hate thee worser then I do,
If thou againe say yes.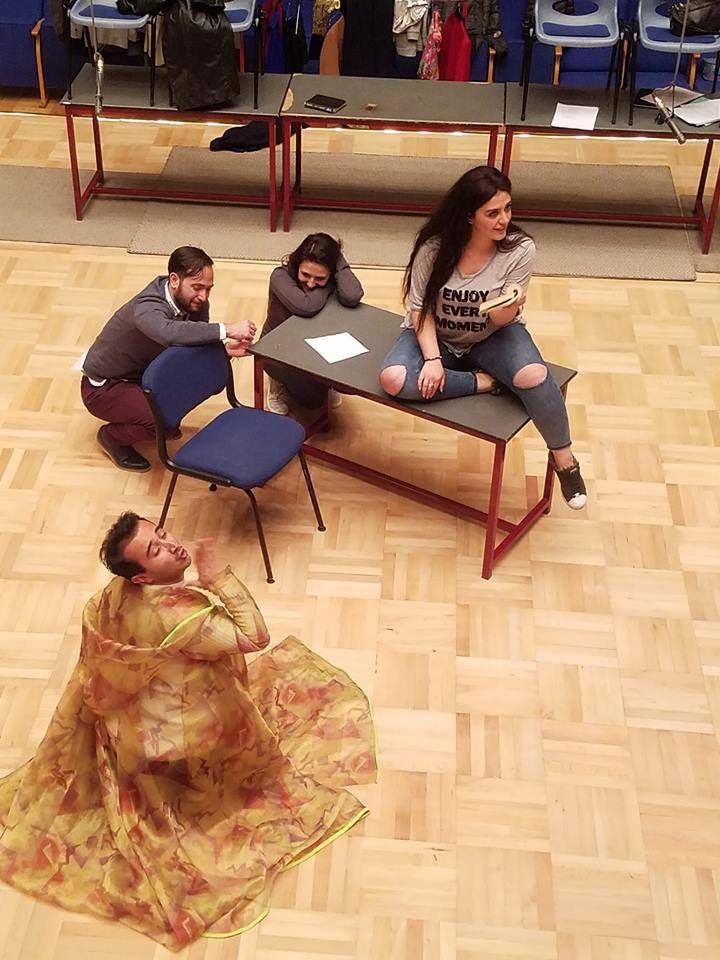 Ankara, Turkey.   Act I, scene 5.  Mardian, Iras and Charmian, Cleopatra.
Cleopatra: How goes it with my brave Marke Anthonie?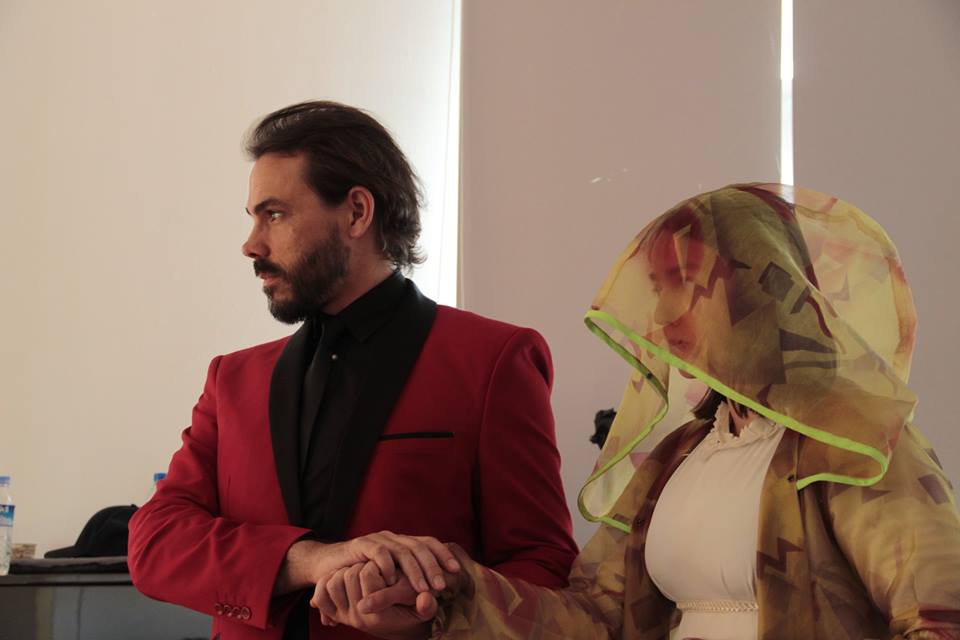 Ankara. Turkey. Act 2, scene 3  [Enter Cæsar, Octavia] South Africa's Marcel Meyer as Cæsar, Turkey's Ege Kesmeci as Octavia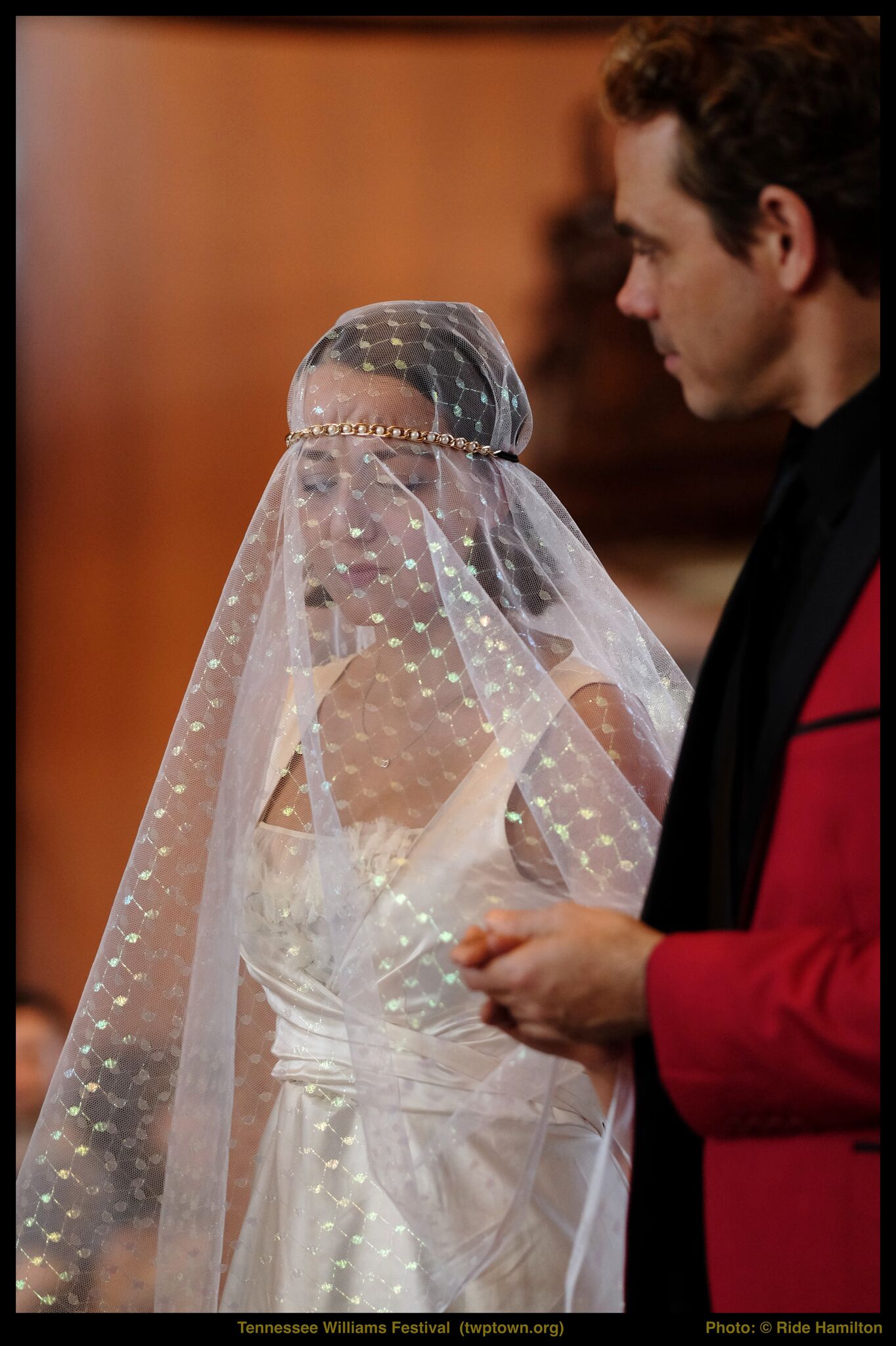 Provincetown, MA. Act 2, scene 3  [Enter Cæsar, Octavia] South Africa's Marcel Meyer as Cæsar, Turkey's Ege Kesmeci as Octavia

Accra, Ghana. Character studies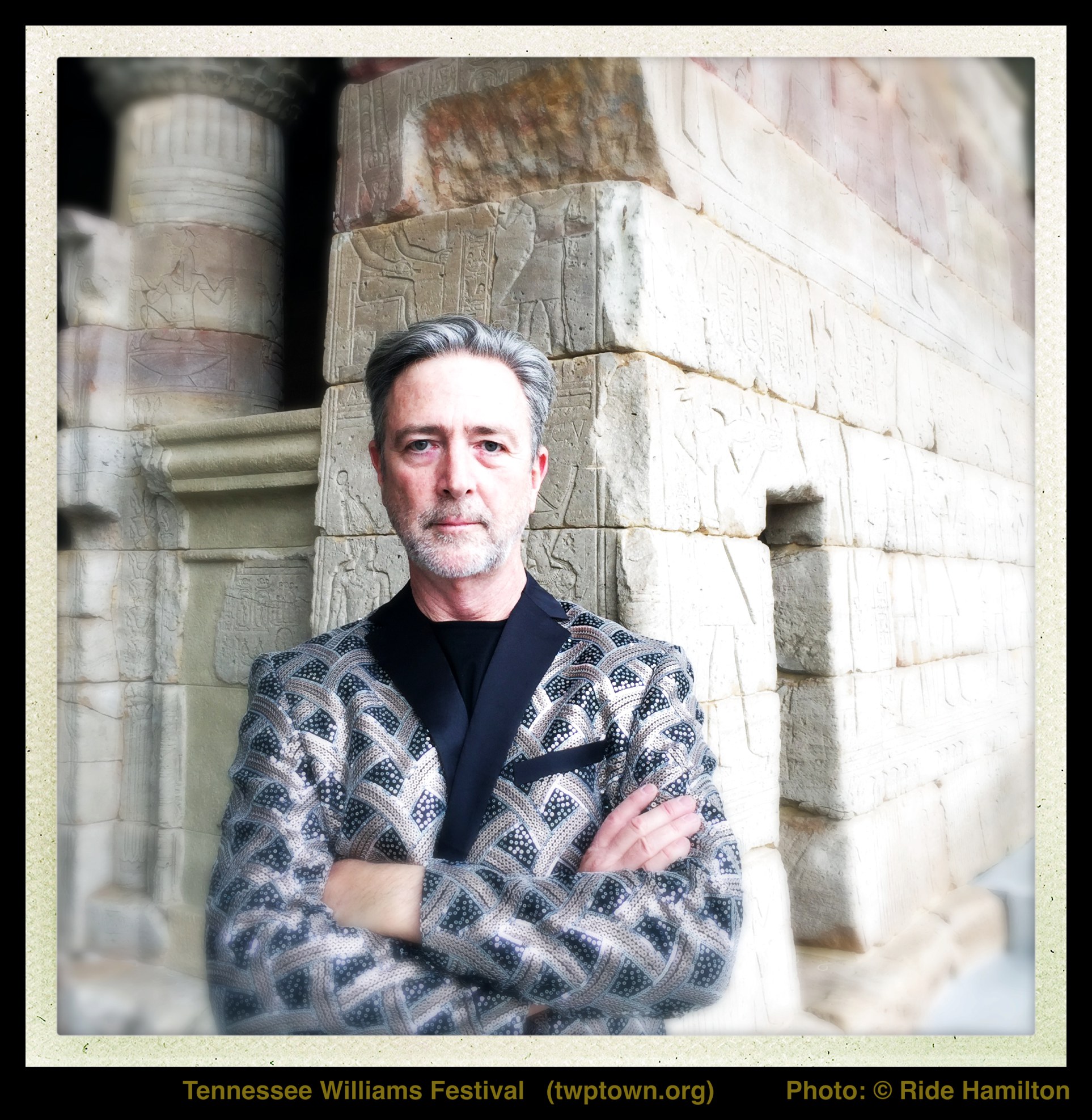 Robertson Dean as Antony, prep photo at the Temple of Dendur in New York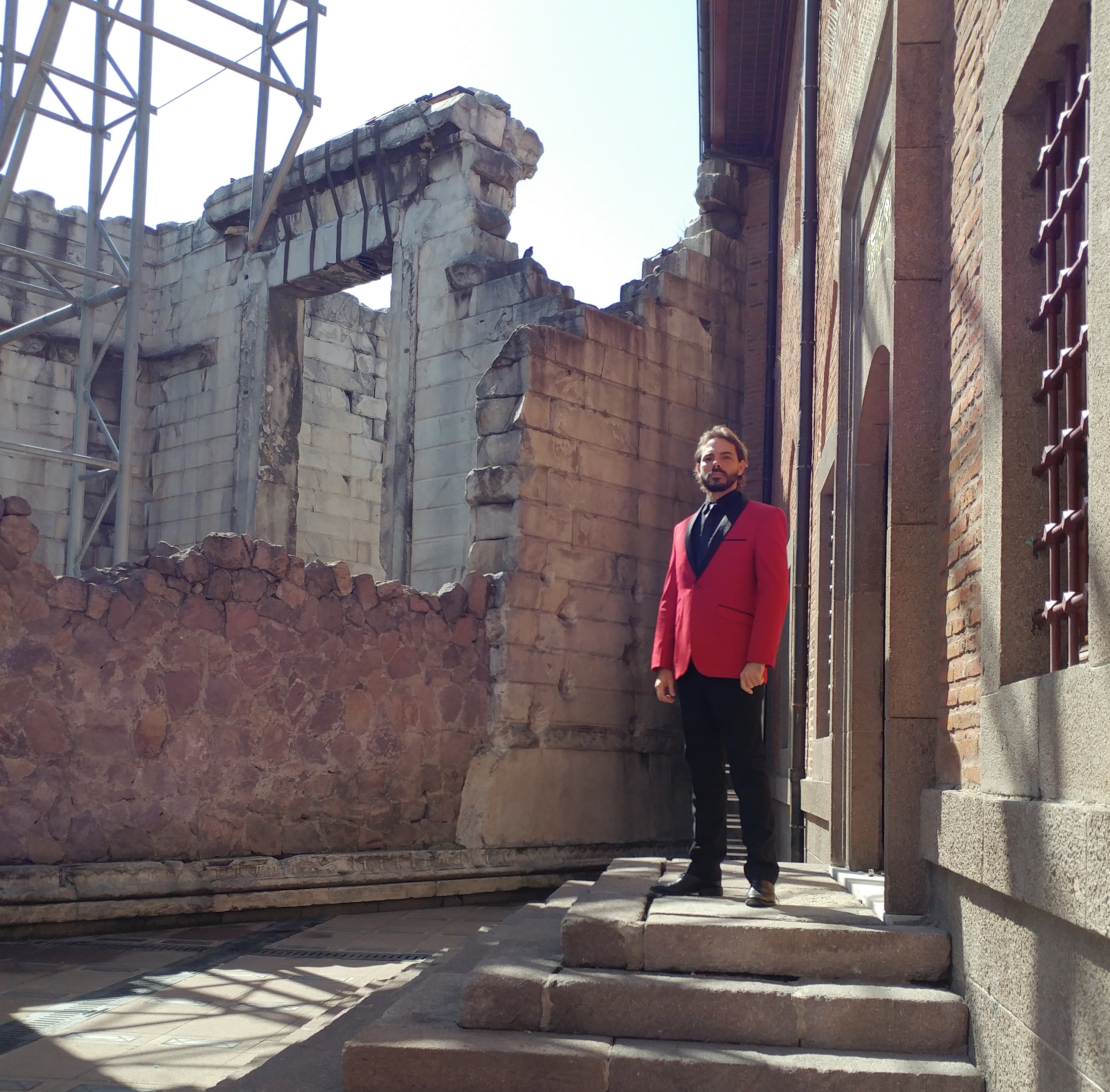 Marcel Meyer as Cæsar, prep photo at the Temple of Augustus, Ankara, Turkey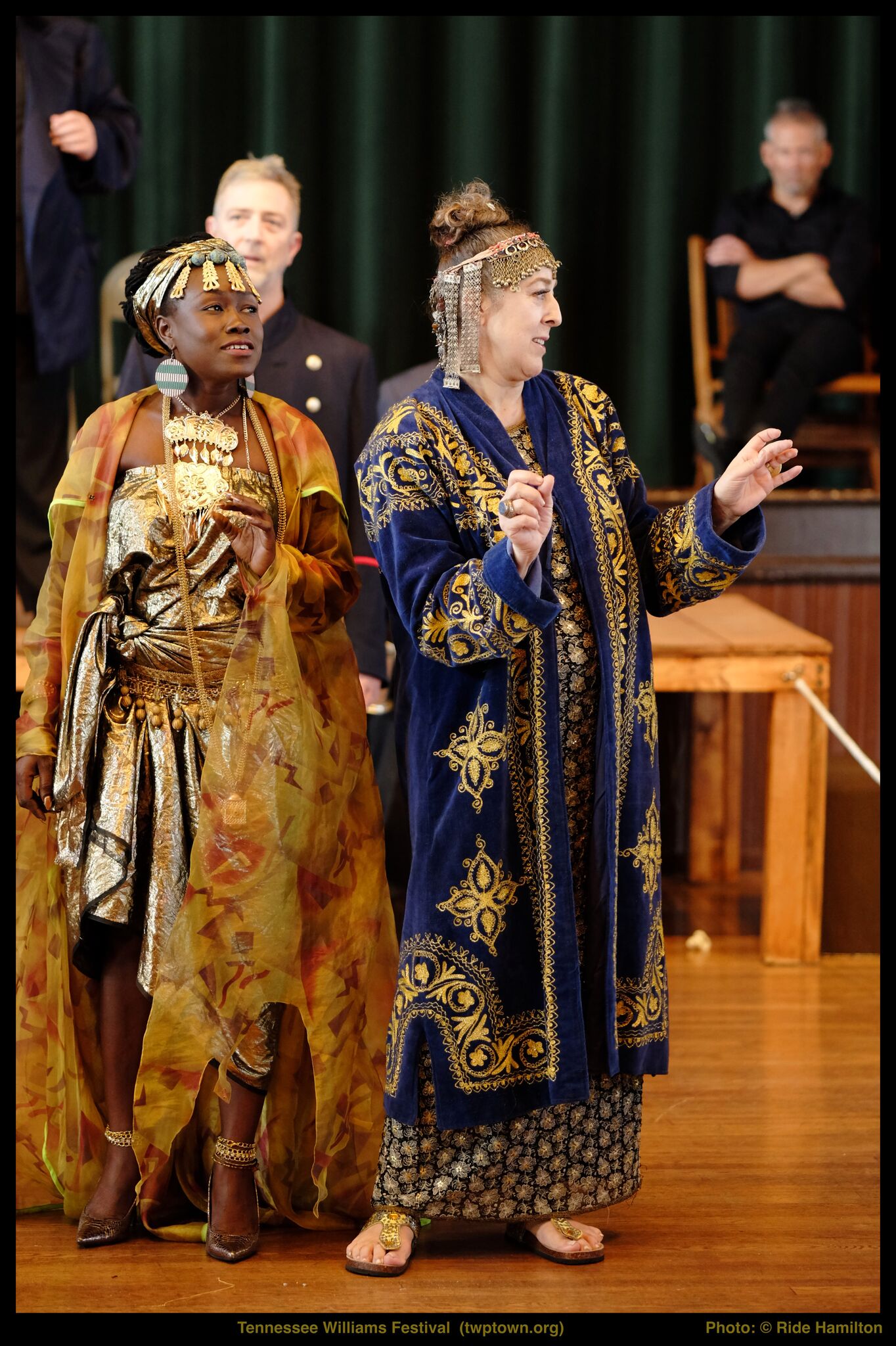 Ghana's Abena Takyi and Turkey's Meltem Keskin, both as Cleopatra in Provincetown